Qualifications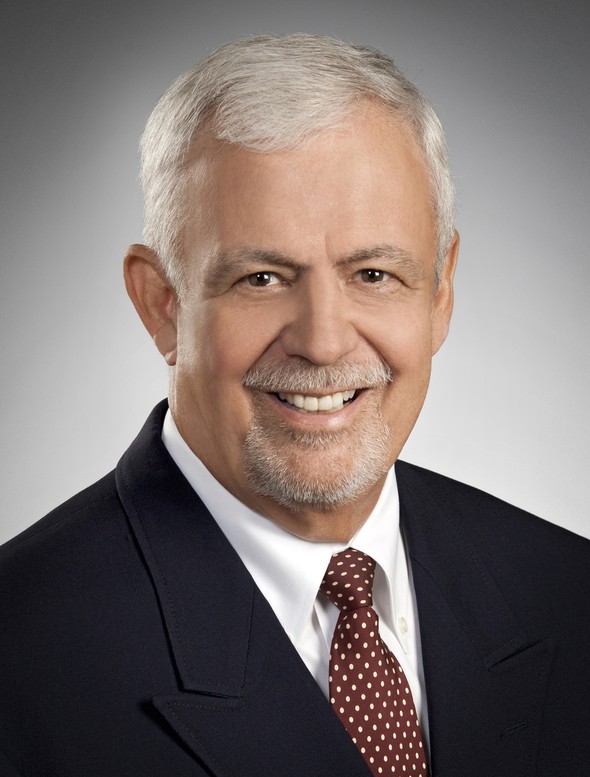 Vic Hess, President of ButtonWood Advisors, LLC, is a CPA Financial Advisor who works with a select group of families to help them organize their financial life so they can find additional time and money to do things they love.
Prior to establishing ButtonWood Advisors, Vic spent twenty plus years helping successful families of closely held businesses protect, enhance and transfer their wealth.
Vic offers a wide range of services from Investment Planning, Wealth Enhancement, Wealth Protection, Wealth Transfer, and effective Charitable Gifting.
We specialize in helping our families manage their financial risks, protect their family, enjoy and protect their lifestyle, plan ahead, and build a family legacy.
With more than 30 years in the business, Vic understands that it is not what the family makes that determines their wealth, it was what they keep. He has spent his life learning the rules, regulations, tricks and traps on how to help his client families keep more of what they make.
Vic has a Bachelors degree in Business Administration from the University of Wisconsin Madison. Vic was also the Chief Financial Officer for SYSCO Corporation a Fortune 500 distributions company. As the former president for one of the largest family owned companies in Oregon he thoroughly understands how to manage and enhance a family company's wealth.
As a life time learner Vic has continued to expand his knowledge to help his families sustain and preserve their wealth. He has obtained the following professional credentials:
CPA - Certified Public Accountant
PFS - Personal Financial Specialist
CFP® - Certified Financial Planner
AIFA® - Accredited Investment Fiduciary Analyst
CFE - Certified Fraud Examiner
AEP® - Accredited Estate Planner
CCPS - Certified College Planning Specialist
CTRS - Certified Tax Resolution Specialist
Want to know what the above credentials mean? Click Here
Vic and his wife Vera live in Tucson, Arizona. They have three grown children, one granddaughter and a wonderful yellow Labrador dog. When Vic is not studying to keep current with one of his many certifications or attempting to get a new certification you can find him brushing up on his American and military history or fine tuning his skills as a pilot.
An Interview with Vic:
---